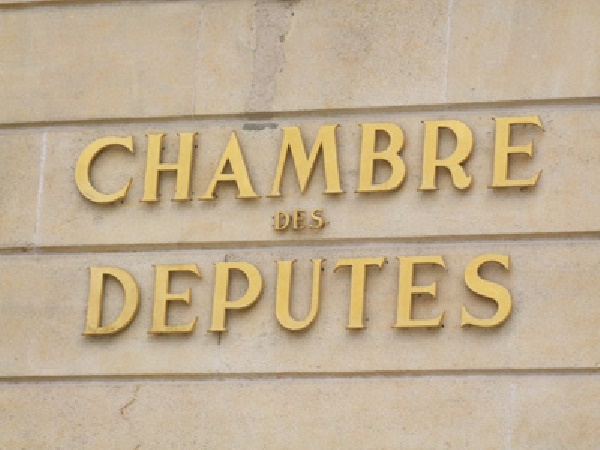 The Chamber of Deputies (Luxembourg's parliament) has announced that it is organising a public briefing on the revision of the Constitution of Luxembourg in the Tramsschapp cultural centre in Luxembourg-Limpertsberg on Friday 8 October 2021 at 19:00.
Members of the public will have the opportunity to learn about the work of revising the Constitution and to pose questions to representatives of the seven parties present in the Chamber of Deputies.
In addition to the President of the Chamber of Deputies, Fernand Etgen, the following MPs will take part in the discussions: Léon Gloden (CSV); Simone Beissel (DP); Mars Di Bartolomeo (LSAP); Charles Margue (Greens); Fernand Kartheiser (ADR); Marc Goergen (Pirates); Nathalie Oberweis (Left).
The public briefing will be held in Luxembourgish, with simultaneous translation into French provided.
The meeting will be broadcast live on ChamberTV and via Livestream on the Chamber's website www.chd.lu.
Access to the Tramsschapp (49 Rue Ermesinde, Luxembourg) will be subject to compliance with the CovidCheck scheme. Anyone who is unable to present a negative PCR test certificate, a full vaccination certificate or a recovery certificate must perform a rapid antigen self-test on site. Those concerned should arrive at the cultural centre around 20 minutes before the start of the meeting.