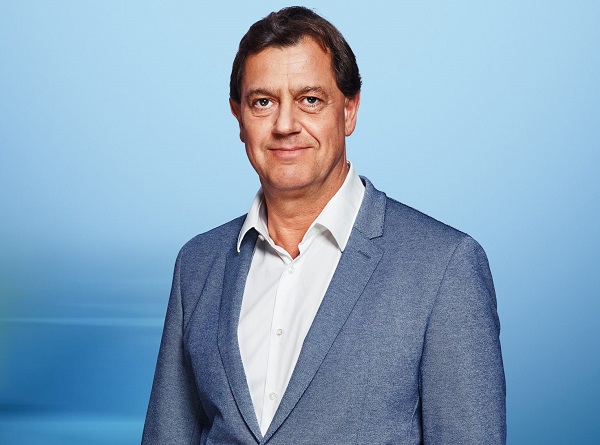 Pim Knaff; Credit: DP
According to other local news sources and the DP International Committee, Pim Knaff will be taking the seat of the late Eugène Berger in Luxembourg's Parliament.
Pim Knaff, alderman and Honorary President of the DP's faction in Esch-sur-Alzette, is set to be sworn in as a Member of Parliament (MP) at the start of next week. He will be taking over the vacant seat left by the DP's former parliamentary group leader, Eugène Berger, who passed away on Tuesday 21 January 2020.
Since Eugène Berger's death, Gilles Baum has been acting as DP parliamentary group leader. The party will be meeting to officially appoint their new leader, although it is likely that Gilles Baum will continue in this role.