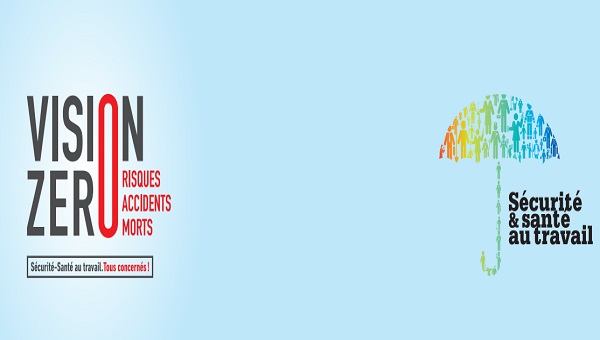 The 13th edition of the Forum for Safety and Health at Work will be held on Wednesday 27 March at the conference centre of the Chamber of Commerce in Luxembourg-Kirchberg, from 14:00.
Organised by the Accident Insurance Association (AAA), the Union of Luxembourg Enterprises (UEL) and the National Institute for Sustainable Development and Corporate Social Responsibility (INDR), the Forum is part of the national strategy VISION ZERO prevention programme launched three years ago, which defends the idea that all workplace accidents can be avoided and that a world without serious accidents or fatalities is possible.
A key event in the field of occupational safety and health, Romain Schneider, Minister of Social Security, will open the conference to stress the importance of continuing efforts in the field of occupational safety and health.
During the Forum, the latest developments at the national level of VISION ZERO will also be presented as well as information on the good practices of companies involved, the existing approaches and standards in terms of safety and health at the workplace and social responsibility among enterprises.