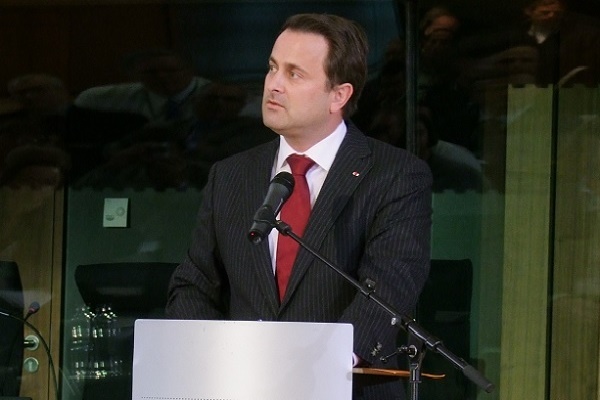 Luxembourg Prime Minister Xavier Bettel will meet with the European Commission's chief Brexit negotiator Michel Barnier on 11 February 2019.
Michel Barnier, chief negotiator in charge of the European Commission's working group for the preparation of negotiations with the United Kingdom under Article 50 of the Treaty on European Union, will pay a working visit to the Grand Duchy next Monday.
Within this context, Michel Barnier will be welcomed by Prime Minister Xavier Bettel for a meeting at the Hôtel de Bourgogne. Discussions will focus on negotiations for the withdrawal of the United Kingdom from the European Union and future relations with the United Kingdom.