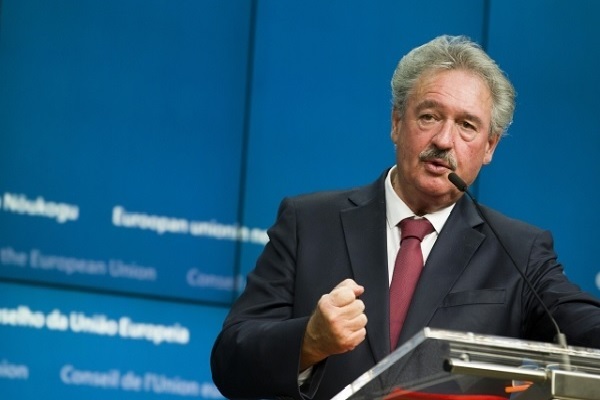 Luxembourg Minister of Foreign and European Affairs Jean Asselborn will be attending the "Sir Bani Yas Forum" in the United Arab Emirates later this week.
At the invitation of the Minister of Foreign Affairs of the United Arab Emirates, Sheikh Abdullah Bin Zayed Al-Nahyan, Jean Asselborn will participate in the meeting of the Sir Bani Yas Forum on 16 and 17 November 2018.
This forum, organised in cooperation with the International Peace Institute (IPI) in Abu Dhabi, United Arab Emirates, is in the context of the many efforts within the international community to promote conflict resolution. This initiative aims at fostering high-level informal exchanges between government representatives and business and academic experts focusing on regional security issues and in particular on the latest developments in the Middle and Near East peace process.
The presence of several Foreign Ministers of the Member States of the European Union, the Arab League and the Gulf Cooperation Council (GCC), as well as personalities from the world of politics and defence will allow an in-depth exchange of views on the regional situation in its entirety.
This year's discussions, spread over several interactive round tables, will focus on the latest developments in Yemen, Libya and Syria. Likewise, participants will take stock of Iran's role in the region before discussing the prospects for the Middle East peace process.