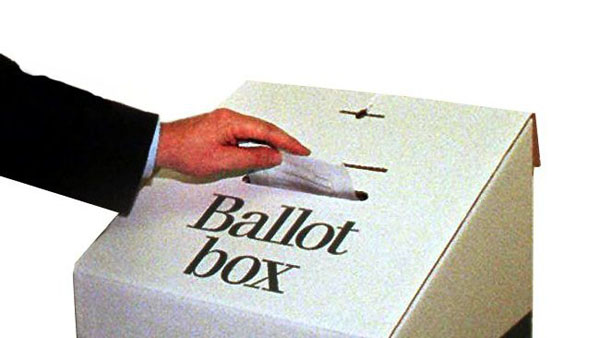 $The Luxembourg Government's Central Office has announced that unofficial results from this Sunday's general election should be known during the evening of the same day.
The results will be published online at https://elections.public.lu as soon as they are entered and validated by the central government office following their transmission by the polling stations located throughout the four constituencies.
Prior to the publication of those elected to public office, the posted number of mandates awarded for all parties in the constituency will be "0" and the qualification of a candidate as "elected" or "ex-aequo" will not take place.
At the national level, the number of mandates awarded (people elected) is the sum of the mandates awarded at the level of the four constituencies. So as long as the mandates are not allocated at the constituency level, the allocation at the national level will not be complete. This is necessary in order to avoid premature calculation of mandates (based only on list votes) giving results that might not be confirmed later. As soon as any recounts are sufficiently advanced at the level of a constituency, the publication and transmission of the distribution of seats will be triggered for that constituency.