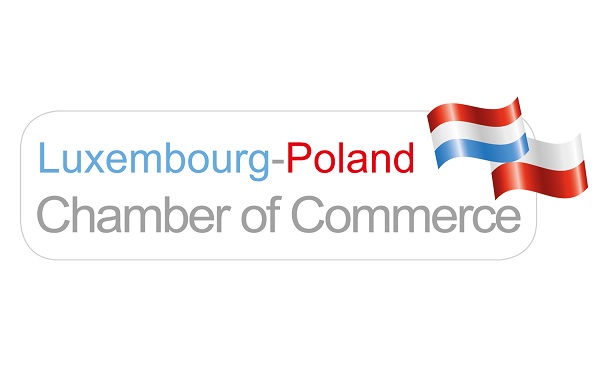 The Luxembourg-Poland Chamber of Commerce (LPCC) is holding its Annual General Assembly on Monday 12 November 2018 at 18:00 at the premises of Arendt & Medernach in Luxembourg-Kirchberg.
This event will also feature the Entrepreneurial Woman Project Awards and distribution of prizes to the 5th edition's winners. It will also have guest speaker Christine Mariani, an exceptionally inspiring entrepreneur Founder and CEO of MCM Steel, and winner of the Woman Business Manager of the Year Award in 2012 in Luxembourg, and winner of the Export Award in 2013.
To close the evening, there will be live music and cocktails.
All LPCC's Corporate and Private Members, as well as Entrepreneurial Woman Participants from past editions, Advisory Board Members, and others, are welcome to take part in the ceremony.
Attendance is free-of-charge. To register, click here