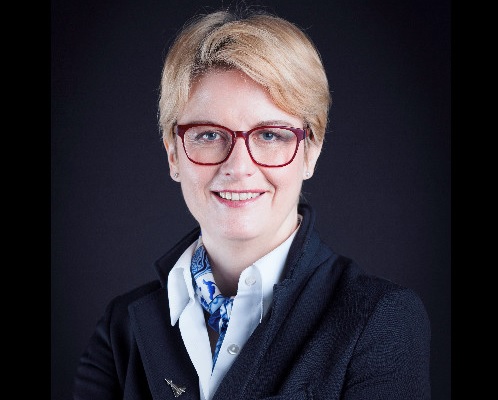 Renata Plewniak, Director LPCC;
The Luxembourg-Poland Chamber of Commerce has announced the appointment of Renata Plewniak as its new Director.
Together with the LPCC Board, Renata will focus on developing Corporate and Private Members Relations, Partnerships, as well as Event Coordination. Renata will be in charge of maintaining and strenghtening the image of the Luxembourg-Poland Chamber of Commerce as a linking point between the Luxembourgish and Polish economies.
Her expertise on International Markets has been instrumental in energising its business relations.