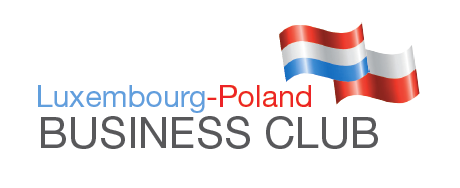 The Luxembourg-Poland Business Club (LPBC) has announced that, following a successful first edition of The Entrepreneurial Women Project 2014, it is now launching the second session of the Project.
As in the previous year, the event is organised under the patronage of the Polish Embassy in Luxembourg and the Ministry of Economy, as well as with support from KPMG and PwC. The project will take place on six Saturdays from 3 October to 14 November 2015 at the Limpertsberg Campus of the University of Luxembourg.
The Entrepreneurial Women Project provides workshops to potential businesswomen and helps them get their ideas off the ground, courtesy of a series of six meetings that will take place on 6 consecutive Saturdays.
Last year's edition met with a huge interest and demonstrated the timely nature of this addition to the local start-up ecosystem. The project aims to activate women from the Greater Region in entrepreneurship by training them how to become an entrepreneur. Women with no or little knowledge about Luxembourg's business culture will have a unique opportunity to work with highly qualified and trainers from global consulting and legal advisory companies who will discuss more than 12 different topics such as idea generation, business model canvas, networking, types of business entities, taxation (incl. VAT), business license regulations, insurance obligations, marketing, business plans and fundraising.
More than 45 hours of lectures and case studies will be complemented by testimonial meetings with successful big and small entrepreneurs from Luxembourgish business scene.
The project is open to women of all nationalities who have a good command of English (the language of instruction of the workshops). However, the selection of 30 successful participants will be based on the questionnaire included in the registration form.
The enrollment process has just been opened and finishes on 15 September 2015. The participation fee is €150 for LPBC members and €199 for non-members (including free LPBC membership for year 2016).
Registration at the LPBC webpage: http://lpbc.lu/entrepreneurial-women-project-2015/