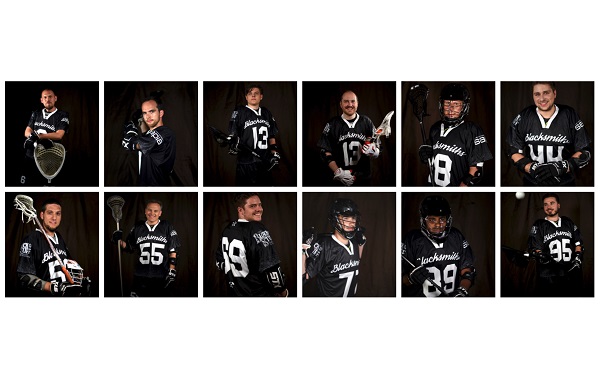 Credit: Maya Roginska
After one year of playing in the second Belgian Lacrosse league, the Luxembourg Blacksmiths have unveiled their new team jerseys.
Designed by team member Jeff Schaul, these new jerseys are sponsored by The Black Stuff Irish Pub and the real estate agency Sapia.
The Blacksmiths is the name of the men's team of the Luxembourg Lacrosse Club.