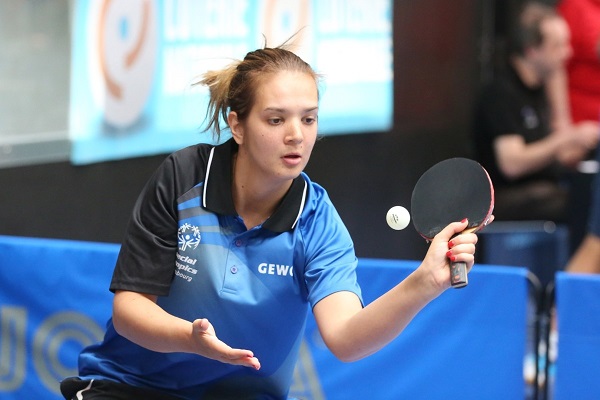 Special Olympics Luxembourg has announced that it has received a wild card for the National Athletics Games in Kiel.
The unified women's doubles in table tennis will see a first in the north of Germany. The unified sport, where athletes with intellectual disabilities and their non-disabled partners train and compete together, is strongly promoted within Special Olympics.
Sportswoman Danièle Jankowoy and former women's doubles champion Corinne Bremer (1995, 1997, 1998) have formed a sporting partnership in recent months. The games in Kiel (northern Germany, close to the Danish border) will be an important step towards future participation at the World Summer Games in Abu Dhabi in March 2019.
Danièle Jankowoy will also compete in the women's singles competition. The duo will be accompanied by coaches Jeanny Dom and Guy Wagener.