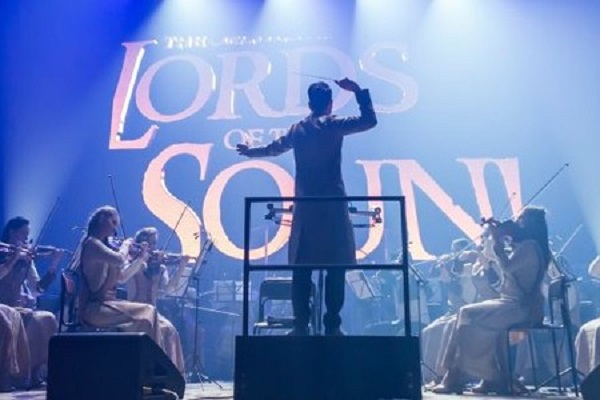 The symphony orchestra Lords of the Sound has announced that it will be playing a concert at the Rockhal in Esch-Belval on Tuesday 23 November 2021, from 20:00; doors open at 18:30.
Lords of the Sound are bringing their show "Music is Coming" to Luxembourg later this month. The orchestra describes this show as "a unique combination of the live sound of an orchestra, a choir and the real magic of your favourite films and computer games".
Renowned soundtracks will be interpreted in a new way, with the artists playing the music from famous fantasy sagas and computer games, including Game of Thrones, Vikings, Avengers, Alice in Wonderland, Wonder Woman, Lord of the Rings, Avatar, Van Helsing, The Chronicles of Narnia, Pirates of the Caribbean, The Fifth Element, Warcraft, Skyrim, Assassin's Creed, Mortal Kombat, The Witcher and more.
The show lasts approximately 2.5 hours with a break.
This is a CovidCheck event. For further information and tickets, visit https://www.ticket-regional.de/events_info.php?eventID=176232.