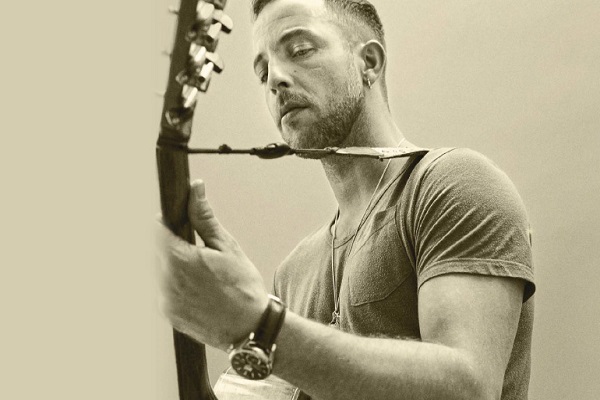 English singer-songwriter and guitarist James Morrison will be performing at den Atelier in Luxembourg-Hollerich on Monday 14 October 2019; doors will open from 19:00.
When James Morrison broke onto the scene as a soulful singer-songwriter in 2006 even he couldn't have predicted that he would become the template that allowed a wave of like-minded musicians to enter the field. Now, almost ten years on, Sam Smith, Ed Sheeran, George Ezra and James Bay are all crowding the charts, following the same format: one man with a soulful voice and a guitar.
In 2018, Morrison made a brand new album featuring his most honest and powerful set of songs yet. Released in March 2019, the album explores his relationship, being a father and his family, as well as his experiences with the good and the dark times in his life. Recorded at British Grove and Metrophonic Studios and produced by Mark Taylor (Lady Gaga, Nelly Furtado, Kylie Minogue), the album sees the return of James Morrison to his soulful best.
Tickets cost €44 and are available from den Atelier's website: https://www.atelier.lu/Upcoming-Shows/James-Morrison.