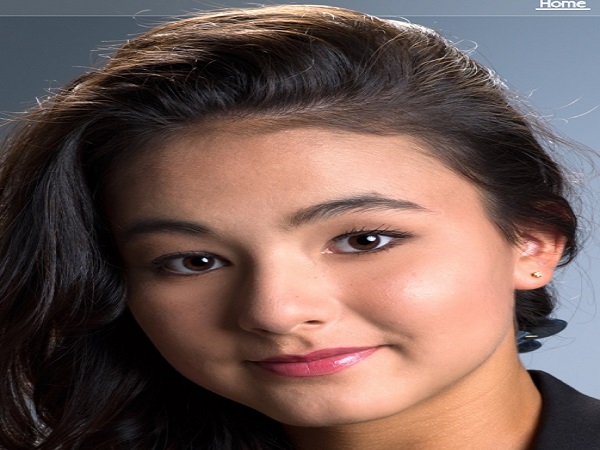 Zala Kravos;
Zala Kravos, a young pianist trained and living in Luxembourg, will give her first recital in Washington on 7 March 2019.
The programme includes pieces from the 18th to 20th century and a world premiere: Twinkling Dream, a piece written for her by Luxembourg composer Albena Petrovic Vratchanska. The Ministry of Culture has supported this concert and the commission of the composition and the Ambassador of Luxembourg in the United States, Sylvie Lucas, will attend the concert.
Zala has just presented a programme similar to her recital at the Philharmonie Luxembourg and will resume it towards the end of the month at a recital at the DAM Festival Pristina (Kosovo). Other recitals are planned for this year in different countries as well as several chamber music concerts with the Luxembourg cellist Benjamin Kruithof, for instance at the Mosel Musikfestival.
The work commissioned by Zala to Albena Petrovic Vratchanska forms a trilogy with the pieces written by this composer for Zala in 2013 and 2015. Zala presented the first piece, Crystal Dream, as a world premiere in 2013 in Bratislava, Slovakia, on the sidelines of one of the most important contemporary music festivals, the New World Music Days (recording). The second composition is entitled Mystery Dream and was presented to the public for the first time at the 2015 Piano Extravaganza festival in Bulgaria (recording).
In 2018, Zala has performed abroad twenty times and in December she was, at sixteen, one of three nominees for the "Export Artist of the Year" award for music: LX.
Last year also saw the release of her first solo album, recorded in Germany in June 2017. This recording in the demanding programme has been very well received by critics and the media in seven European countries.
For more information on the recital in Washington, visit https://music.catholic.edu/piano/piano-series/index.html.