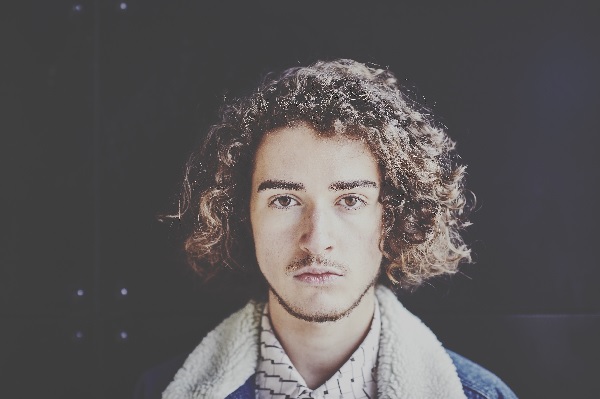 Luxembourg songwriter ADRIɅN has launched his new single "Discontinuous".
This is the young Luxembourg artist's second single following "Chimney Sweeper", launched in May 2018. Indeed, there has been a lot of praise for ADRIɅN's warm, melancholic voice since last year.
For the singer, "Discontinuous", released in early 2019, represents a reinvention of his project. Produced by Audio Oak, ADRIɅN mixes its pop influences with contemporary and cinematic sound. "Discontinuous" will be the first in a series of singles planned for release this year.