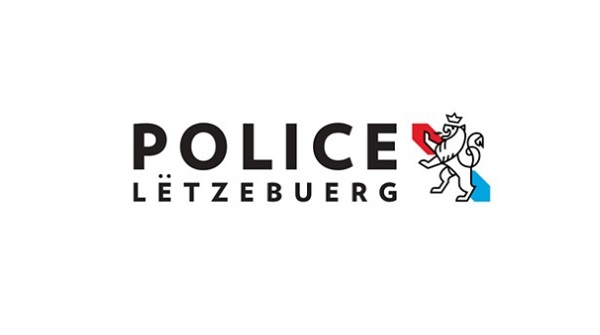 The Grand Ducal Police have reported that a pedestrian suffered serious injuries in a hit-and-run accident in Remich on Sunday 15 January 2023.
Around midnight on Sunday, several people reported that a female pedestrian was seriously injured in an accident in Place du Marché in Remich and that the person responsible for the accident had committed a hit-and-run.
An immediate search for the driver was initiated and the pedestrian received emergency medical care.
The road was completely closed for the duration of the operation.
Since there was a suspicion that the driver responsible for the accident had fled in the direction of Germany, the Grand Ducal Police informed their German colleagues of the incident and the latter took part in the search.
The public prosecutor's office was informed and the collection of evidence was requested by the measurement and identification service.
According to the Grand Ducal Police, the pedestrian is in critical condition.
Investigations related to who caused the accident have been initiated.