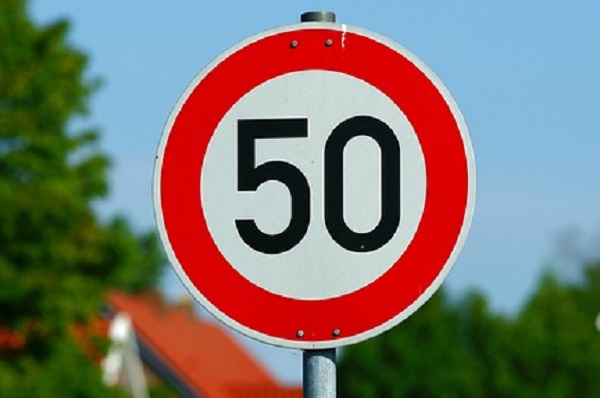 Luxembourg's Ministry of Mobility and Public Works and the National Roads Administration have announced the upcoming installation of a fixed speed camera in Bereldange.
At the request of the municipality of Walferdange, a fixed speed camera will be installed on the CR181, at the entrance to Bereldange, from next week. The maximum authorised speed in the agglomeration is 50 km/h. The start of the test phase is scheduled for early February 2023.
This fixed speed camera will measure the speed in both directions of traffic. A tolerance of 3km/h (below 100 km/h) and 3% (above 100 km/h) will be deducted from the calculated value.
The installation of a fixed speed camera in Saeul, in western Luxembourg, is also planned; the exact location is under review.