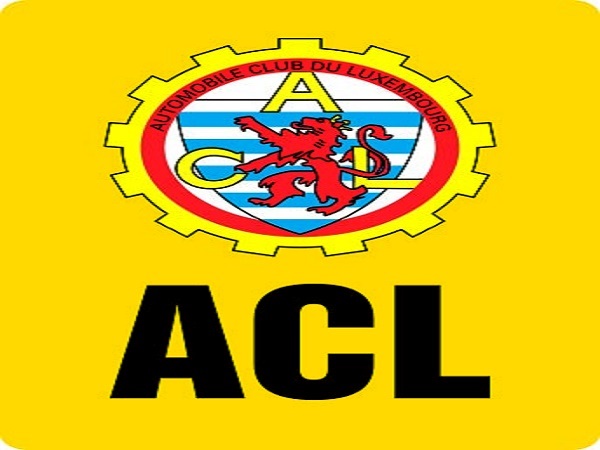 The Automobile Club du Luxembourg (ACL) announced on Monday that experts from its mobility department have scrutinised the carbon dioxide (CO2) emissions of the various services of the club and its employees with the view of finding levers to reduce its carbon footprint.
The issue of CO2 emissions in daily travel and their impact on the environment is central. As such, the ACL is advocating for sustainable, clean and affordable individual mobility. The ACL stated that it supports the decarbonisation of the economy and has analysed the carbon footprint it leaves on the environment. Experts from the mobility department of the ACL recently carried out a comprehensive study of the CO2 emissions of the activities of the club and its employees.
After having identified the composition of CO2 emissions from vehicles within the company, quantified employee travel between home and work, but also the kilometres traveled in the context of professional activities, ACL experts have collected a significant amount of data. From the distances travelled to the type of engine, including the average consumption of each vehicle and fuel card readings, the ACL relied on actual data to obtain an image as close as possible to the reality of its impact on the environment. As a result of this exercise, the ACL learned several lessons on how to reduce its ecological footprint. For example, one day of teleworking per week for 50% of employees (whose position allows working from home) would represent 10% of CO2 saved on the carbon footprint of employee transport. Moreover, the ACL plans to operate its road service fleet of diesel vehicles with HVO biodiesel, which should soon be available at certain stations in the Grand Duchy. This measure would reduce the emissions of the road service, i.e. ACL breakdown trucks and vans plying the roads every day, by more than 50% and the club's total CO2 emissions by 20%.
The ACL currently makes its experience and expertise in this area available to other Luxembourg companies through the Fleet Association for Mobility (FAM). Created last year, the FAM has given itself the mission of advising and supporting professionals in charge of managing company car fleets, whether large or small. Companies can contact ACL experts directly via tel.: 450045-1 or via email: acl@acl.lu.