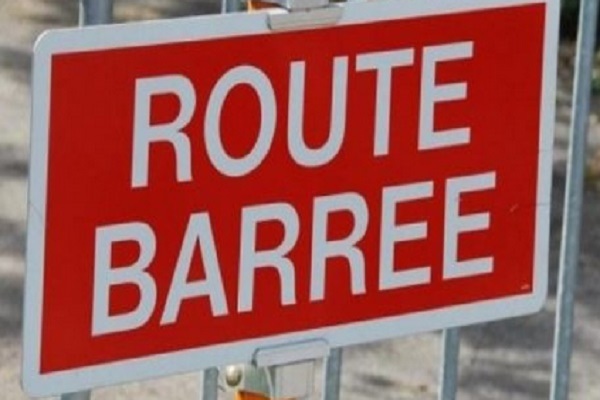 The City of Luxembourg (Ville de Luxembourg - VdL) has announced that the René Konen tunnel will be closed overnight this Thursday to Friday.
The overnight closure falls within the framework of tests related to the sound and safety equipment of the René Konen tunnel, which are being carried out by the Roads Administration.
The tunnel in question will be closed to all traffic from 21:00 on Thursday 2 September 2021 until 05:00 on Friday 3 September 2021. During these tests, automatic warning and safety messages will be announced within the tunnel.
The Traffic Department will put in place the appropriate signage, including the detour route.