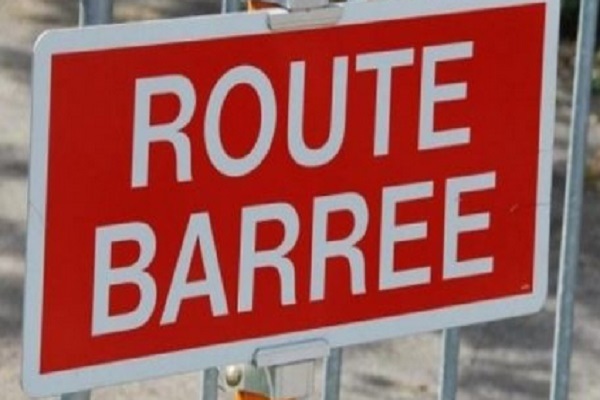 Luxembourg's National Roads Administration has taken stock of the damage to the road network caused by the recent floods.
Following the extreme weather of 14 and 15 July 2021 in Luxembourg, all the regional services of the National Roads Administrations had to close roads due to damage to both the road network and the administration's facilities.
More than 180 road sections were impacted and ultimately closed to traffic on the evening of 14 July and on the morning of 15 July. Most of them have since been reopened to traffic. On a dozen of these roads and cycling paths, certain damage (landslides, damaged retaining walls, etc.) caused a lane or an entire roadway to be closed to traffic and resulted in diversion routes being set up.
Currently, the services of the National Roads Administration are in the process of checking all the embankments and bridges along these roads and in particular along the Our, Sûre, Pétrusse, Mamer, Black Ernz and White Ernz rivers and other streams. It is still too early to make a final assessment of all the damage caused by the recent bad weather. Where possible, repair work has begun. For more complicated situations, experts must go on site.
Regarding the National Road Administration buildings, the depot of Born's brigade was submerged in water. Cleaning work is in progress; a certain number of maintenance equipment, office and kitchen equipment, as well as heating require repair or replacement. Similarly, two service vehicles were destroyed.
At the level of the structures division and electromechanical service depots in Rosport, three halls as well as the storage depot outside were completely submerged in water. The site teams, with the help of workers from other regional services, are now busy cleaning and moving the recoverable equipment. Estimates of this extensive damage are ongoing.