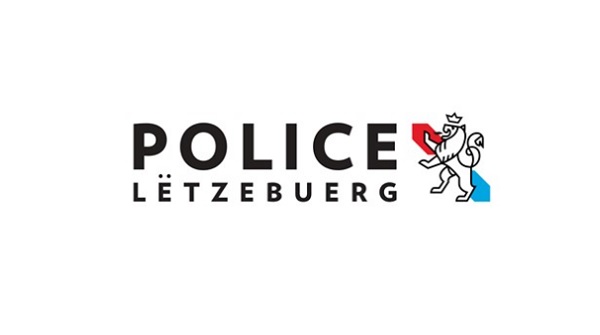 A woman has died in hospital following a traffic accident in the early hours of Friday, 29 May 2020.
The accident happened at around 05:00 on the A3 motorway, at around 100-150 metres before the Gasperich / Hesperange exit, when a pedestrian was hit by a truck travelling from France.
The pedestrian, described just as a woman, sustained life-threatening injuries and received first aid at the scene of the accident beofre being brought to hospital by ambulance. The Grand Ducal Police have confirmed that the she died in hospital on Friday night.
According to initial information available, the woman had been walking along the breakdown lane from the roundabout.
The truck driver, who suffered from shock as a result of the accident, was taken to the hospital for a medical examination.
In order to clarify the exact circumstances leading to the the accident, an investigation by the criminal police was initiated by the public prosecutor's office. The accident site and the Gasperich / Hesperange slip road had to be closed, which caused considerable challenges to the morning rush hour traffic.