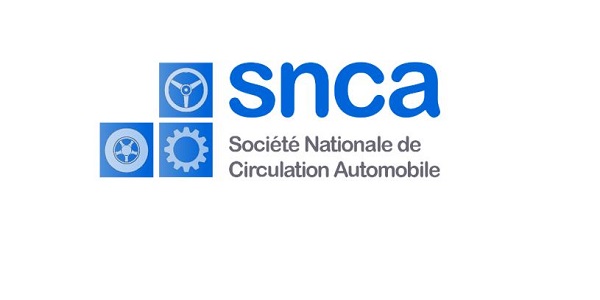 The national vehicle registration agency, the SNCA, has announced the opening of new registration desks in Marnach, as well as the permanent closure of those located in Wilwerwiltz, in northern Luxembourg; these changes are planned for January 2020.
As part of its efforts to continuously improve customer service, the SNCA will open its new desks on the first floor of the "Nordstrooss Shopping Mile" in Marnach on 9 January 2020. In parallel, the agency today permanently closed its registration desks at the Wilwerwiltz site.
Until the opening of the SNCA desks in Marnach, customers can visit the Sandweiler site to carry out all the administrative procedures relating to registration as well as driving licences in Luxembourg.
From 9 January 2020, SNCA operators will be present to assist customers at their new Marnach site from Monday to Friday from 07:30 to 16:30. Registration procedures will be carried out mainly by appointment, except in urgent cases. Appointments can be booked online on the SNCA website or via tel.: 266-26400. All other procedures can also be done at any time and without an appointment. That being said, the approval services carried out at the Marnach site are only possible by appointment and are subject to certain documentation.
The SNCA has also recalled that certain registration and driving licence procedures can be carried out online 24/7 via the Guichet.lu platform. Registration and driving licence applications can also be sent by post or be deposited directly at the reception of the SNCA.