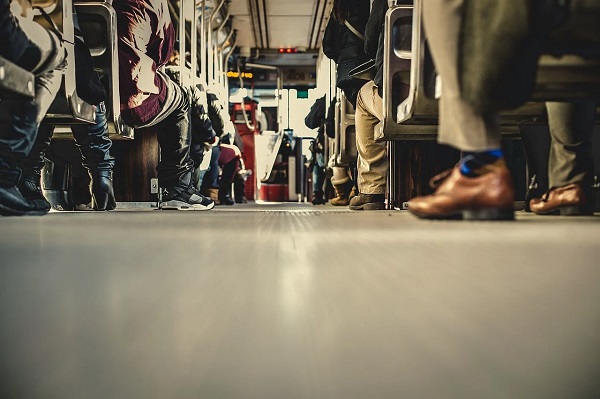 Credit: Pixabay
Luxembourg's Public Transport Administration has announced additional disruptions to public transport services in the context of the COVID-19 pandemic.
Due to the repercussions of the Omicron variant on the workforce of the RGTR (regional bus) network, public transport operators are obliged to put in place related plans in order to maintain an appropriate level of service.
In view of the current situation, the following lines (in addition to those announced earlier this week) are affected by the cancellation of certain journeys on Sunday 30 January 2022:
Line 602: all journeys on line 602 (Marnach - Dorscheid - Wilwerwiltz) will be cancelled;
Line 625: all journeys on line 625 (Wiltz - Gare Oberwampach) will be cancelled;
Line 669: buses will circulate every four hours instead of every two hours. The following journeys are thus cancelled: Marnach - Wincrange - Bastogne services scheduled for 06:16, 10:16, 14:16, 18:16 and 21:16; Bastogne - Wincrange - Marnach services scheduled for 07:40, 11:40, 15:40 and 19:40.
For any additional questions, the mobility advisors of the Mobiliteit.lu call centre are available via tel.: 2465-2465 (Monday to Friday from 07:00 to 19:00 and on Saturdays, Sundays and public holidays from 09:00 to 16:30).