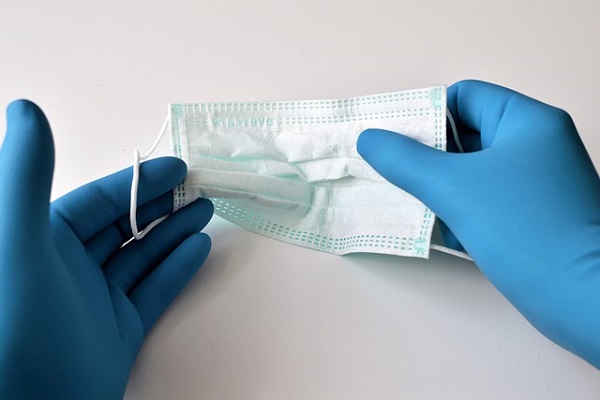 In its meeting on Friday 10 March 2023, chaired by Luxembourg's Deputy Prime Minister François Bausch, the Government Council (Luxembourg's Cabinet) approved a draft bill to lift COVID-19 isolation measures and mask mandates.
The draft bill, which amends the amended law of 17 July 2020 on COVID-19 measures, aims to abolish the obligation to wear a mask where it is still applicable, as well as the obligation to isolate in the event of a positive COVID-19 test. It also aims to end systematic reporting from hospitals and other healthcare providers and accommodation facilities, among others.
The provisions relating to COVID-19 vaccination and certificates will remain in force until 31 December 2023, as long as the corresponding European regulations remain applicable, as well as the provisions relating to data processing.
These changes are expected to take effect from April 2023.