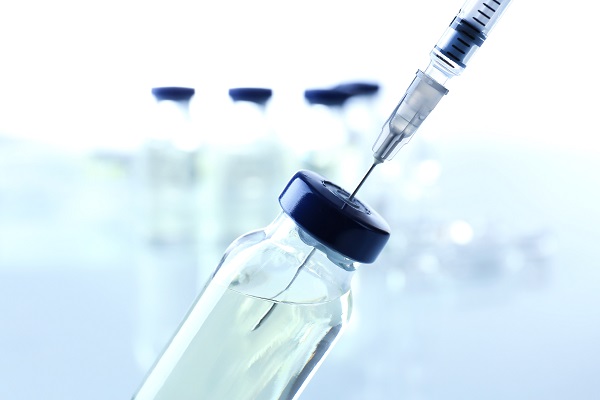 Luxembourg's Ministry of State and the Ministry of Health have announced plans to temporarily reopen the COVID-19 vaccination centre in Luxexpo The Box in Luxembourg-Kirchberg in January.
In the context of the shortened waiting time between between initial vaccination and the booster vaccination and given an acceleration in vaccine deliveries, the government has decided to temporarily (re)open a fifth vaccination centre at Luxexpo The Box. The vaccination centre will be open for an initial period from 10 to 15 January 2022, which may be extended depending on the next vaccine deliveries in Luxembourg.
The Luxexpo The Box vaccination centre will be used exclusively for the administration of booster doses (by appointment only).
Appointments can be made from Monday evening on www.guichet.lu.