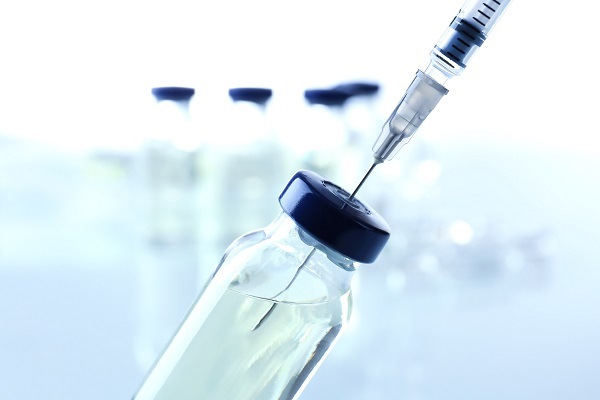 Luxembourg's Ministry of State and the Ministry of Health have announced that the Grand Duchy is now offering COVID-19 booster shots to people aged 65 and over and healthcare professionals.
Following the recommendations of Luxembourg's Superior Council of Infectious Diseases (Conseil supérieur des maladies infectieuses - CSMI) of 8 November 2021, people over the age of 65 (regardless of whether they live at home or in a nursing home), healthcare professionals and medical and dental assistants will be offered an additional vaccine dose.
This booster dose is intended to maintain a high level of vaccine protection which these individuals have acquired against COVID-19 infection, serious disease and death. The CSMI has recommended a booster dose for healthcare professionals in order to reduce the risk of transmission of the virus to vulnerable people and to limit the risk of a shortage of healthcare personnel.
The booster shot is to be administered at least six months after a complete primary vaccination, i.e. at least 6 months after the last dose of the initial vaccination schedule. An mRNA vaccine will be used for the booster, regardless of the vaccine administered in the primary vaccination course. When an mRNA vaccine has been used for the primary series, the same vaccine will be used for the booster.
At this point, the CSMI has not recommended a booster dose for people under 65, nor for vulnerable people with a pre-existing health condition.
For immunocompromised people, those who have had an organ transplant and dialysis-treated patients, the primary vaccination includes an additional dose (scheduled at 0, 4 and 12 weeks, but a callback is not indicated.
People aged 65 and over and healthcare professionals will receive an invitation from the Luxembourg government by post to get vaccinated. This invitation includes detailed information on the procedure for making an appointment at one of the country's three vaccination centres or with their GP. Medical and dental assistants who are in contact with patients must be registered (by the doctor they assist) on the dedicated web page on MyGuichet. The Director of Health will then inform the physicians concerned of the procedure to follow.
Personalised assistance is also available via the hotline: 247-65533.