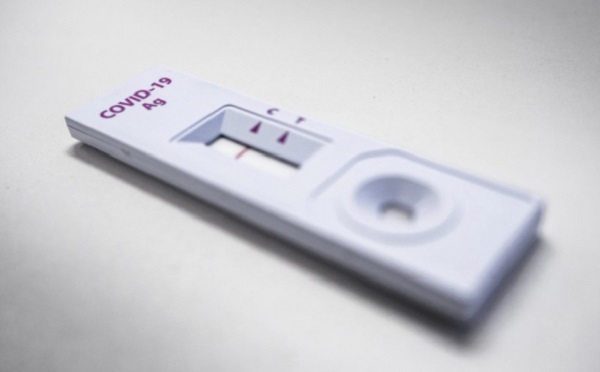 Luxembourg's Ministry of Health, together with the Luxembourg Pharmacy Syndicate (SPL), has announced that, from Wednesday 12 May 2021, the first rapid antigen tests are available from, and can be carried out in, pharmacies across the Grand Duchy.
From 12 May 2021, rapid antigenic tests (by nasal swab), as well as self-tests, can be carried out and certified in the first pharmacies. All participating pharmacies will offer this service from Monday 17 May 2021. The test result can be obtained in less than 30 minutes.
Participating pharmacies will make specially equipped spaces available to the public and will themselves define the various modalities, such as the obligatory appointment setting or the walk-in system with the possibility of arriving at specific time-slots.
In the context of limiting the number of patients authorised in pharmacies, anyone is advised to contact the pharmacy in question in advance, in order to find out about the specific procedure. Note: the tests cannot be carried out when pharmacies are on call.
Patients with COVID-19 symptoms are asked not to go to a pharmacy.
After the test, the person tested will receive a certificate indicating the result. This certificate, which includes the signature of the health professional and the logo of the Department of Health, is valid as proof of a negative result required in particular for certain trips, activities or entrances (e.g. restaurants, cafes, concerts).
A positive result is immediately declared by the health professional to the Health Department to ensure patient follow-up and initiate contact tracing.
The costs of the test are borne by the person wishing to be tested.
The list of pharmacies which carry out these rapid antigenic tests is available online at www.pharmacie.lu and the government site www.covid19.lu.