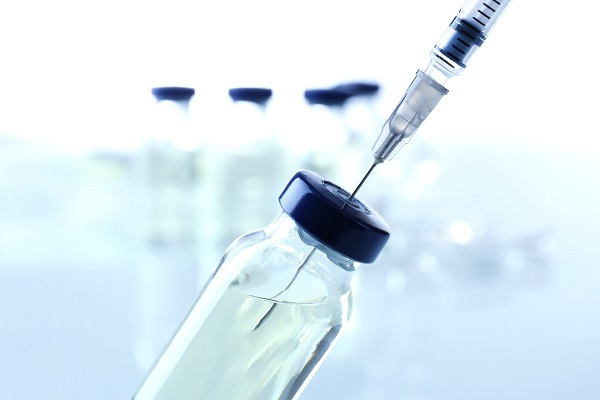 Luxembourg's Ministry of State, together with the Ministry of Health, have announced that Phase 3 of the nationwide COVID-19 vaccination programme has started.
The first invitations to people covered by phase 3 are to be sent out towards the end of this coming week (week 11), with more details on the precise dates to be communicated in due course.
As already announced, those concerned are residents aged 70 - 74 years old, starting with the oldest (phase 3a), as well as people significantly vulnerable due to their state of health (phase 3b).
People affected by phase 3a, i.e. those aged 70 to 74, will receive an invitation from the Ministry of Health by post, with a detailed indication of the process for making an appointment in one of the vaccination centres of their choice. Personalised assistance is also offered through a hotline specially set up for this purpose, tel: 247-65533.
People considered to be significantly vulnerable according to the definition of phase 3b may be registered for vaccination via their GP or specialist physician from the end of next week and will then receive an invitation by post.
Invitations will be sent as and when vaccine deliveries are made.