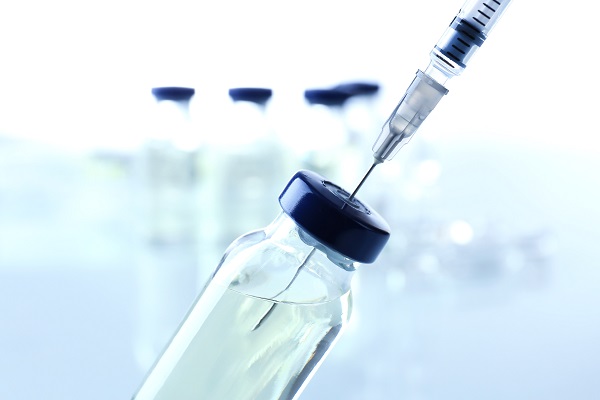 Luxembourg's Ministry of State, together with the Ministry of Health, has announced that individuals who had been invited to be vaccinated in the 1st phase of the COVID-19 vaccination campaign, and who did not make an appointment within the relevant period, will nevertheless have the opportunity to be vaccinated during a later period, i.e. after the end of the 2nd phase of vaccination.
Those concerned and who still wish to be vaccinated, can register between 1 - 8 March on a waiting list, via guichet.lu/vaccination-personnel-sante. When the time comes, they will receive a new invitation.
This government decision, in line with the opinion of the National Ethics Commission, aims to offer all people who have not been able to meet their first appointment, the chance to be invited to a subsequent appointment at a vaccination centre.