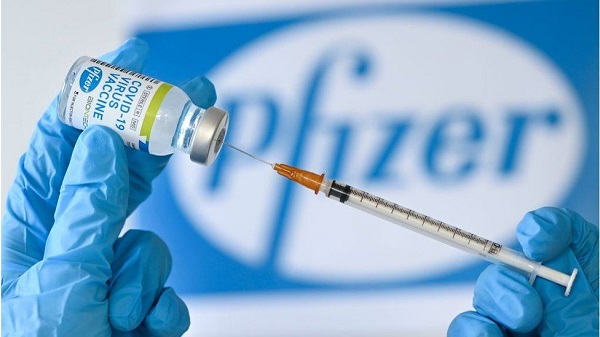 Credit: Getty Images
Luxembourg's Ministry of Health confirmed that a total of 2,372 people had received the COVID-19 vaccine as of Wednesday 13 January 2021.
Last week saw the vaccination of 450 people, bringing the total number to 1,701 as of Sunday 10 January 2021. As of yesterday, this number had risen to a total of 2,372.
On Monday 11 January 2021, Luxembourg received two new deliveries containing 1,200 doses of the Moderna vaccine and 4,875 doses of the Pfizer / BioNTech vaccine. The Moderna vaccine will be administered from next Monday in the Halle Victor Hugo vaccination centre in Luxembourg-Limpertsberg.
Of the total deliveries received since 26 December 2020 (15,825 doses), the stock available as of 13 January would allow 7,912 people to get vaccinated. That being said, this stock is partly used or fully committed as follows:
- 1,487 people are being vaccinated from this stock at Hall Victor Hugo;
- 1,462 people are being vaccinated by mobile teams;
- hospitals received a total of 1,950 doses of the vaccine on Tuesday.
Consequently, the current stock of vaccines will allow an additional 3,013 people to get vaccinated. The authorities have thus sent out 3,720 invitations to health professionals in the non-hospital sector, based on an estimated attendance rate of 75-80%.
The Ministry of Health confirmed that, due to a technical error in the selection of people to invite for vaccination, 93 invitations were sent to sectors that were not part of the first phase of the vaccination campaign. The reservation code was immediately deactivated and the individuals concerned were informed immediately.
The ministry has welcomed the introduction of the marketing authorisation request by AstraZeneca to the European Medicines Agency (EMA), whose decision is expected for 29 January 2021.
In addition, in accordance with the opinion of the EMA published on 12 January 2021, Luxembourg will be able to extract six instead of five doses per vial of the Pfizer / BioNTech vaccine from next week.