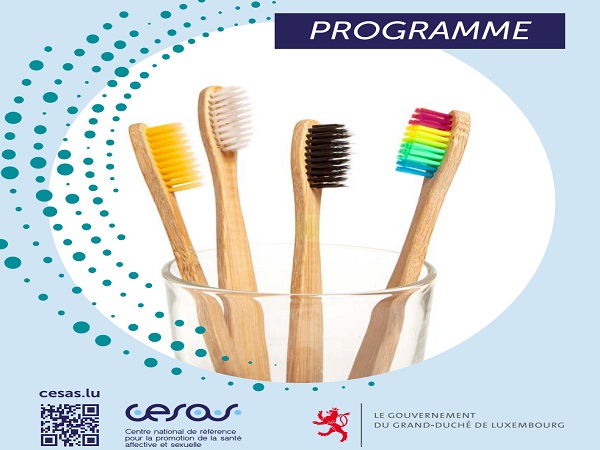 Cesas, the national reference centre for the promotion of emotional and sexual Health, has announced that it is organising, in partnership with several players in the field, a 2nd Emotional and Sexual Health Awareness Week in Luxembourg from 7 to 11 December 2020.
Due to the current health situation, many of the planned events will be held in a digital format, particularly the activities (co-)organised by Cesas.
Whilst most of the events are being held in French, German or Luxembourgish, one highlight for the English-speaking community will be the traditional "Clito Bells" evening, taking place in person on Wednesday 9 December 2020 at the Centre LGBTIQ+ Cigale (16 Rue Notre-Dame, L-2240 Luxembourg, 2nd Floor) from 19:00 to 21:00.
To close the year, Cigale and the Pink Ladies - Queer Women Luxembourg are organising their annual Clito Bells evening, during which participants will make fabric Christmas tree baubles in the shape of vulvas and clitorises. This women-only event will be held in English, French and German. The workshop is open to cisgender and transgender women. Participation is free (donations are welcome), although a maximum of ten participants can attend. Enrica Pianaro, a socialogist, will lead the workshop. To register, send an email to info@cigale.lu or call tel.: 261-90018.
The full programme for the 2nd Emotional and Sexual Health Awareness Week is available on the website www.cesas.lu.