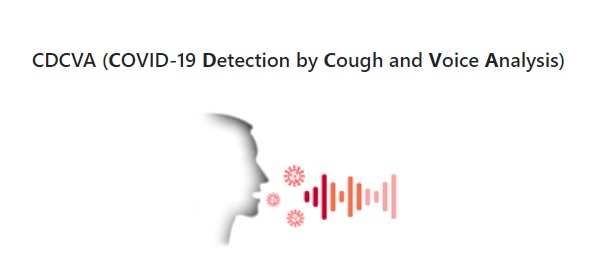 The Luxembourg Institute of Science and Technology (LIST) currently has many areas of research regarding the COVID-19 pandemic; one intriguing direction of research is the detection of COVID-19 via cough and voice analysis to help emergency services identify critical cases needing rapid intervention.
This is done with the use of artificial intelligence to detect a COVID-19 signature that can be present in voice and in coughs. However, in order for this research to succeed, LIST is launching an appeal to the public to take a five-minute survey that includes taking vocal samples via computer of smartphone microphone.
The more data and completed surveys the system receives, the more it can learn and improve in the battle against COVID-19. This exciting research could eventually lead to rapid detection of COVID-19 just through a simple telephone call.
The research known as CDCVA (COVID-19 Detection by Cough and Voice Analysis) is being carried out in collaboration with Luxembourg Institute of Health and the University of Luxembourg.
For details of the survey, see https://cdcva.list.lu/?lng=en
For full details of the CDCVA research, see https://bit.ly/36bN1TS