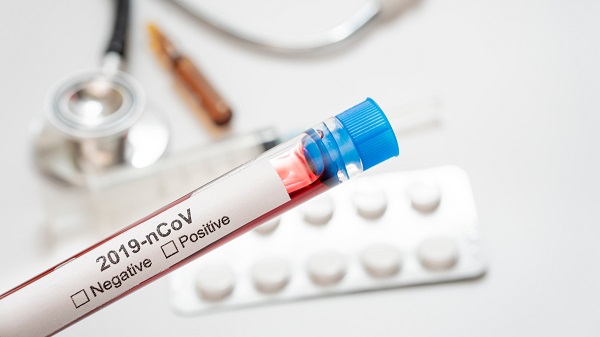 Credit: STATEC
The Luxembourg Institute of Health (LIH) has announced that the first phase of the large-scale COVID-19 testing campaign ended on Monday.
At the end of this first phase, total testing capacity had been almost completely reached, with up to 16,000 tests carried out per day. The LIH added that, combined with contact tracing, large-scale testing has proven successful in helping to stabilise the number of new coronavirus infections in the emerging second wave.
The second phase of the campaign, based on a modified strategy, will launch in September and will be coordinated by the Department of Health. Until then, the LIH will continue with testing albeit in a more targeted way, so as to meet the specific needs of the holiday period.
During this transition period, the following test stations will remain operational: Schieren Colmar N7; Parc Hosingen; Luxembourg P&R Bouillon; Parking Rond-point Raemerich; Kirchberg Parking Adenauer; Frisange; P&R Steinfort; Bascharage ZI Bommelscheuer; Rotondes Luxembourg. The other seven testing stations have been put on standby and can be reopened as needed.