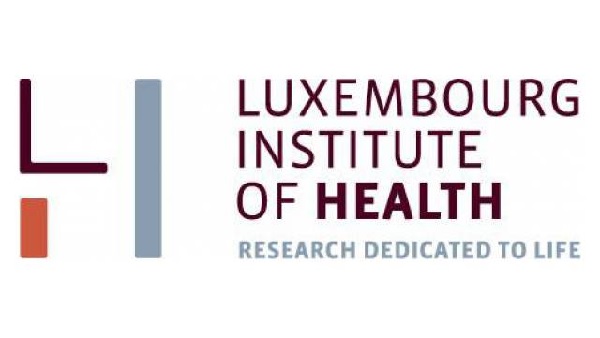 The Luxembourg Institute of Health (LIH) and Advanced BioDesign, a French biotechnology company specialising in the development of innovative therapies for resistant forms of cancer, announced today a partnership to embark on a collaborative research programme.
The general objective of this partnership is to combine Advanced BioDesign's expertise on targeting the specific cellular metabolism of tumours with the recognised experience of Dr Bassam Janji's TIME (Tumor Immunotherapy and Microenvironment) research group on identiying mechanisms regulating the anti-tumour immune system. More specifically, the LIH research group TIME will be able to investigate the efficacy of Advanced BioDesign's compounds in particularly severe pathologies where tumour immunosuppression constitutes a survival mechanism for cancer cells.
This partnership was made possible thanks to the involvement of the General Directorate of Research, Intellectual Property and New Technologies within the Luxembourg Ministry of the Economy, which organised a business meeting between Advanced BioDesign and Dr Bassam Janji's team in December 2019.
Advanced BioDesign will collaborate with Dr Janji, head of the TIME research group, which is part of the oncology department of the LIH and a specialist in this field. The first step in this collaborative project will entail the use of preclinical melanoma and lung cancer models, two cancer indications for which Advanced BioDesign's main compound has already demonstrated strong proof of concept in anticancer activity (Oncogene 2017 and 2020).
Ismail Ceylan, CEO of Advanced BioDesign, commented: "Advanced BioDesign is proud to collaborate with Dr Janji's team, which is recognised for its work on tumour resistance in anticancer therapies. This alliance with the LIH paves the way to new markets for our company working alongside big pharma and allows us to consider potential partnerships with large groups in future joint clinical trials".
"We are delighted to team up with Advanced BioDesign," added Dr Janji. "This partnership will enable us to add a translational dimension to our research activities. The ultimate aim of the partnership is to develop innovative therapeutic strategies within the field of oncology. We firmly believe that our efforts will ultimately meet the urgent clinical needs and fully harness the impressive therapeutic value of molecules developed by Advanced BioDesign".