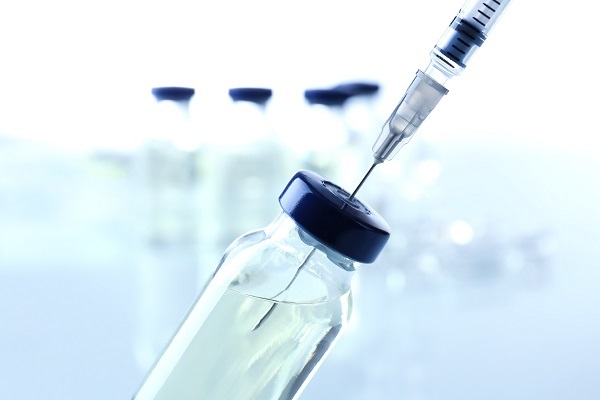 Luxembourg has reiterated its support for Gavi, the Vaccine Alliance, a non-profit global public-private partnership based in Geneva, Switzerland.
On the occasion of yesterday's Global Vaccine Summit, held virtually by Gavi, the European Commission announced a pledge of €300 million for the period 2021-25. Similarly, Luxembourg announced that it would increase its support by 22% to €1 million per year for immunisation programmes worldwide during this same period.
Indeed, Gavi is a long-standing partner that the Luxembourg Cooperation has been supporting since 2005. Operating on the model of a public-private partnership, the alliance has contributed to the development of vaccines more suitable for developing countries and at more affordable prices.
During his virtual intervention during the conference, Luxembourg's Prime Minister Xavier Bettel, stressed the importance of reinforced international cooperation in the face of health emergencies worldwide: "Access to health, to quality care and equal treatment is a human right. We must collectively commit to building a world that leaves no one behind and join our efforts to ensure the security of our people. Although vaccines are among the most effective tools for saving lives, universal, fair and equitable distribution is and remains essential. Luxembourg is therefore delighted that Gavi, our long-standing partner, is ready to actively support international efforts in the fight against COVID-19 - in particular in the deployment of a vaccine, when it is available".
For his part, Franz Fayot, Minister for Cooperation and Humanitarian Action, underlined: "Vaccination not only saves thousands of lives, it also creates more equal and more prosperous societies. Equitable access to immunisation is essential in the face of global challenges, including pandemics, poverty alleviation and universal health coverage".
In view of its expertise and added value in the field of vaccination and prevention, Luxembourg's authorities consider the role of the alliance to be crucial, particularly in the current context of the COVID-19 pandemic. In order to support access to vaccination and the strengthening of health systems in vulnerable countries, the Grand Duchy has thus undertaken to strengthen its support for Gavi for its new 2021-25 cycle by an increase of 22%, reaching €1 million per year for global immunisation programmes.