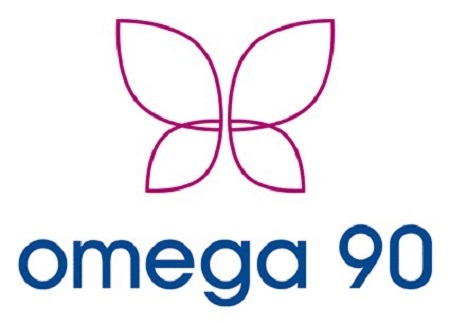 Omega 90, the Luxembourg association for the promotion of palliative care, has introduced additional consultations for children and adolescents the Centre Pontalize in Ettelbruck.
For more than 20 years, Omega 90 has been counseling grieving children, teenagers and their families. The association's professional team of experienced psychologists and psychotherapists offers a wide range of services, including accompaniment and therapy (individually and/or for families), psycho-education for parents and relatives, mourning groups and training for professionals.
As of 1 June 2019, the association's Kanner-a Jugendservice has added a new offer: consultations for children, adolescents and their relatives at Centre Pontalize. These will be in addition to the consultations already offered at the Omega 90 headquarters in Luxembourg City.
From Autumn 2019, Omega 90 will also be offering a educational materials in the form of a "mourning suitcase" ("Omega Mourning Valais") for primary and secondary schools, as well as institutions working with children. This case, filled with educational material and other useful items, aims to accompany grieving children and adolescents in a crisis situation.