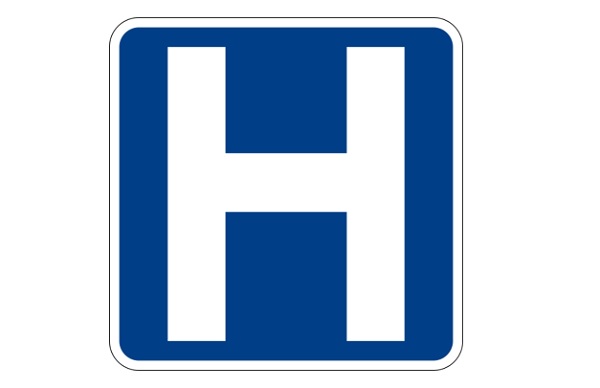 On Friday 12 October 2018, the last meeting of the Government's cabinet before Sunday's General Election, they agreed a preliminary draft for the construction of a new building for the Central Hospital Luxembourg (CHL) to replace the current Municipal Hospital and Clinique d'Eich.
In December 2014 the government gave its agreement in principle for this reconstruction instead of a modernisation-extension of the current Municipal Hospital.
The project submitted and analysed carefully will allow the realisation of a coherent whole project - with the new Maternity opened recently as well as the Paediatric Clinic - answering all the needs of a medicine focused on the safety of patients and the advances of the medical research for the benefit of patients.
This new building will also house the National Institute of Cardiac Surgery and Interventional Cardiology (INCCI). State participation will amount to a maximum of €364 million.
Following the agreement of the Government's cabinet, the realisation of the detailed preliminary design can be started.