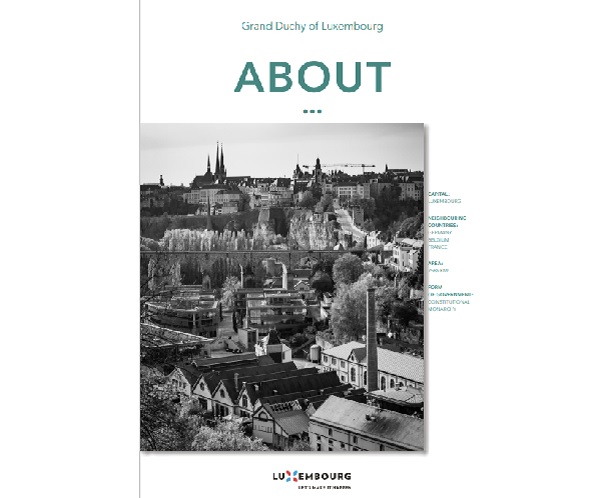 On Tuesday 20 December 2022, the Luxembourg government's Information and Press Service (SIP) announced that it has just republished the brochure "About... the History of Luxembourg"; it is part of the "About..." series that aims to highlight specific aspects of the Grand-Duchy of Luxembourg.
The brochure succinctly outlines the evolution of Luxembourg from the 10th century to the present. A timeline running through the brochure highlights the key dates of the history of Luxembourg. A QR code at the end of the brochure takes readers to a website containing useful links, thus allowing those interested to delve further into some of the aspects covered in the brochure.
The free-of-ccharge 32-page A4 brochure is available in French, German and English. This edition has been entirely revised.
Like other publications of the Information and Press Service, the brochure can be read, downloaded and/or ordered online from https://sip.gouvernement.lu/en/publications/minist-etat/sip/brochure/a-propos/A_propos_Histoire.html