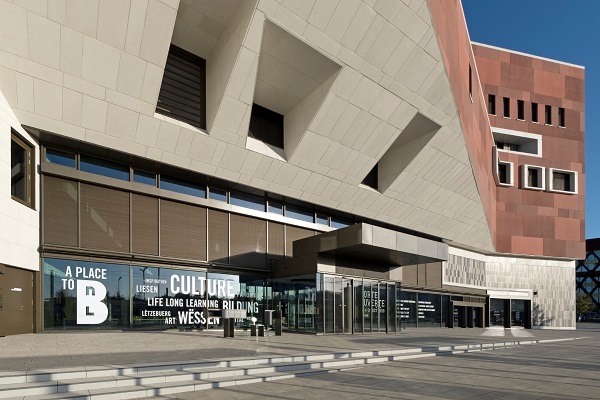 Credit: BnL
The National Library of Luxembourg (Bibliothèque nationale du Luxembourg - BnL) will be closed to the public on Tuesday 29 November 2022.
At the end of November 2022, the BnL will migrate the library management system of the national network of Luxembourg libraries bibnet.lu to a new platform. This migration of the back office is expected to make it possible to optimise the management of library data and to offer readers more efficient documentary research tools.
The migration will be finalised next Tuesday, which is why the BnL will be exceptionally closed on that day. All BnL services will be operational again from Wednesday 30 November 2022.