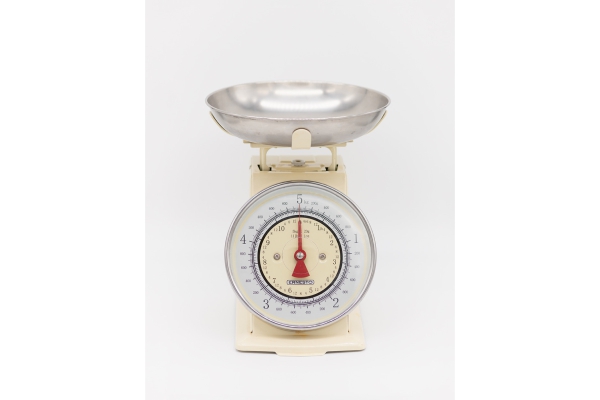 Credit: Ivan Radman
Luxembourg based photographer Ivan Radman announced his latest project "Behind Me" in the form of a photo book to be presented on Saturday 11 June 2022, from 16:00 to 18:00, in Café littéraire Le Bovary at 1, Rue de Laroche, Luxembourg-Kirchberg.
In the project Behind Me, Mr Radman questions identity and the interaction between memory and physical objects and places, especially for people who live abroad. Moving away from a typical portrait, he presents a person and more generally identity, through photographs of selected objects and locations. In his view, identity is never final but modified by time and space, and defined by what surrounds us but also by what we keep going back to.
After working for more than a decade in graphic design, teaching and commercial art projects, he now dedicates his time fully to artistic projects. He first presented his work to the Luxembourg public with the 2015 street photography open-air exhibition "Luxembourg à pied" (Luxembourg on foot), after which he also took part in several group exhibitions.
Mr Radman said: "This project was born from an idea I had of photographing two sisters from Croatia who both live outside of their home country and work in the same place in Luxembourg. That portrait then triggered the idea of presenting those two persons, coming from the same family, country or tradition, and now living within another location, country or way of life, however this time not through their portrait, but through their choice of sentimental objects which for them represent the idea of home, family and memories".
He specified: "As I am also somebody's sibling and live outside my home country, working on this project I couldn't avoid parallels between the sisters' story and my own. The topic of relations emerged from the start - relations between the two sisters, between the sisters and the objects, between the sisters and myself. Following that principle, I concluded that, next to the objects, I should also present the locations that have a sentimental value for the sisters because only through their interaction with the objects does a picture of the people they represent emerge".
Mr Radman concluded: "As the end of the work on this project I chose the moment when one of the sisters decided to move back to Croatia, while the other continues her life in the diaspora. In that sense, the project represents one chapter in the sisters' intertwined lives".
The book is published with the financial assistance from Luxembourg's Ministry of Culture.