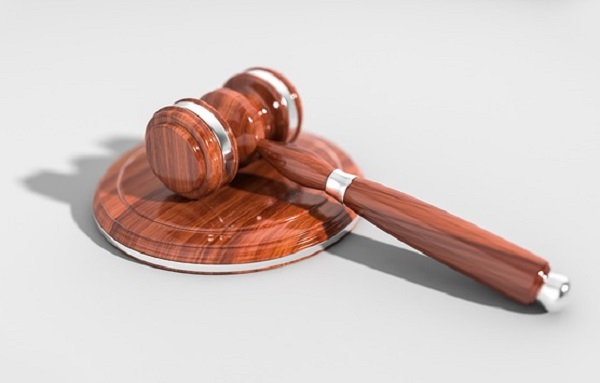 Credit: Pixabay
On Thursday 23 March 2023, the Chamber of Deputies (Luxembourg's parliament) unanimously adopted a bill reforming arbitration legislation in the Grand Duchy.
This marks the first time since the Napoleonic era, according to Luxembourg's Ministry of Justice, that Luxembourg arbitration law has been overhauled.
With the new law, Luxembourg aims to equip itself with modern, clear and liberal legislation. Luxembourg's Minister of Justice, Sam Tanson, elaborated: "This alternative method of settling disputes will be modernised in order to highlight its advantages of flexibility, speed and of confidentiality while framing it with appropriate guarantees, in particular with regard to respect for public order, the right of the parties to arbitration and respect for the rights of third parties."
The new law redefines the legal bases of arbitration, which must consist of a body of coherent rules, known and recognised by the business world to guarantee their effectiveness. The scope of arbitration is limited to professionals, by excluding certain categories of disputes (consumer law, labour law, rental agreement, personal status), so as not to relax these specific protective regimes. This alternative method of dispute resolution is expected to help reduce the burden on national courts and the costs associated with litigation for the parties involved.