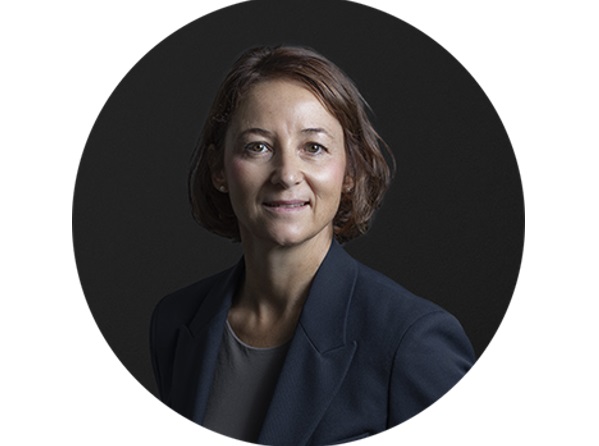 Céline Reymond, Counsel; Credit: Simmons & Simmons Luxembourg
Simmons & Simmons Luxembourg LLP has announced its further expansion with the addition of Céline Reymond as Counsel in the Investment Funds team.
This new lateral hire follows the recent arrival of private funds partner Peter Leguit in July, demonstrating Simmons' commitment to complementing and expanding their investment funds and asset management practice in this jurisdiction.
Céline Reymond is an accomplished funds lawyer who advises investment fund managers in all phases of the fund life cycle. She is well versed in investment funds from their formation and fund raising to liquidation, authorisation process, negotiation with investors, transactions and third party financing for the acquisition of assets. She also brings extensive experience advising investors in contentious situations.
Ms Reymond assists clients in funds due diligence, co-investment programmes, the migration of assets in distressed situations and repatriation of profits. She also advises independent liquidators and directors, from all types of Luxembourg-based funds, on the legal and regulatory aspects of their roles.
Prior to joining Simmons & Simmons, Céline Reymond was a member of leading fund formation teams and most recently a member of a niche litigation practice.
Augustin de Longeaux, Head of Simmons Luxembourg fund formation group, commented: "Expanding the depth of our funds and asset management practice is a key strategic focus for us, and Céline's impressive track record notably in funds litigation will be a tremendous asset to our clients and the firm".