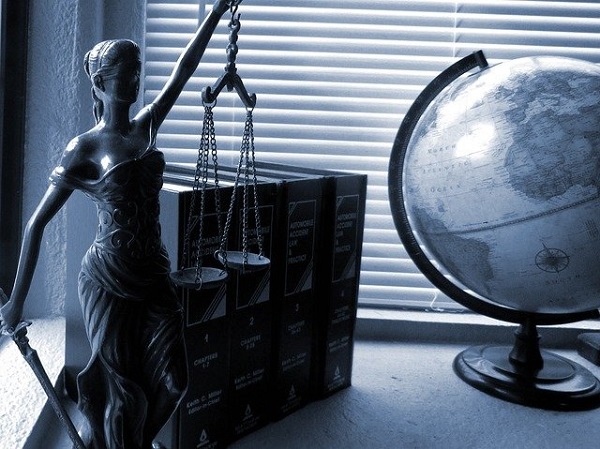 Luxembourg's Ministry of Justice has announced that new measures relating to legal procedures will come into force this autumn.
As stipulated in the coalition agreement, the main objective of Bill n° 7307 (aimed at strengthening the efficiency of civil and commercial justice) is to optimise existing procedures and add new ones, all with the aim of speeding up and improving the functioning of Luxembourg's justice system.
On Tuesday 8 June 2021, Luxembourg's deputies (members of parliament) voted unanimously for this bill. The vast majority of measures will come into force on 16 September 2021.
These measures include extending the jurisdiction of the Magistrate's Court to cover civil and commercial cases up to an amount of €15,000 (rather than €10,000). It is the judge who guides the parties in their pleadings in the framework of an oral procedure. There are three such courts in the Grand Duchy: one in Luxembourg City, one in Esch-sur-Alzette and one in Diekirch.
As part of the written procedure, each lawyer must now draw up summary conclusions before the end of the investigation. These summary conclusions must include all of his / her arguments and requests appearing in the bodies of previously filed conclusions. This measure aims to save judges time as they come to their decision.
In addition, the bill provides for the creation of a simplified pre-trial procedure for uncomplicated cases in which a maximum of two parties are involved and in which the value of the dispute does not exceed €100,000. This procedure provides for time limits within which lawyers must file their submissions and documents and is based on the procedural provisions applicable before administrative courts.
Other measures include the introduction of a procedure making it possible to obtain the rectification of a material error or the interpretation of a judicial decision, the strengthening of the powers of the judge and the creation of a procedure allowing to know in advance whether or not an intermediate judgment is appealable.
Luxembourg's Minister of Justice, Sam Tanson, commented: "It is important to me to strengthen the means for judges so that justice can best serve the interests of litigants. Simplifying procedures and thus reducing delays goes hand in hand with an increase in the efficiency of the functioning of courts in civil and commercial matters. I am deeply convinced that the measures provided for by this law will be beneficial for all the actors involved".