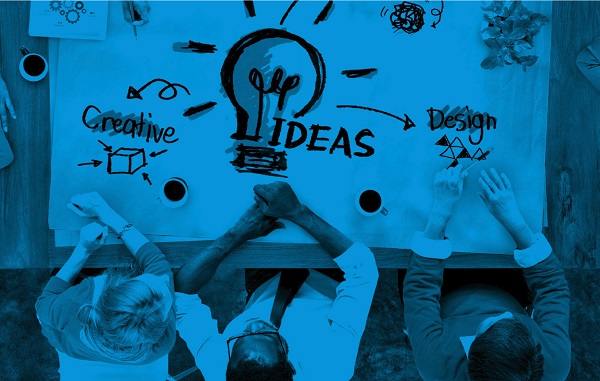 Credit: IPIL
Under the initiative of the Office of Intellectual Property of the Ministry of the Economy, the Institute of Intellectual Property Luxembourg (IPIL) is organising the 12th edition of the Luxembourg Intellectual Property Day on Thursday 25 April 2019 at the Chamber of Commerce in Luxembourg-Kirchberg, from 14:00.
The conference will focus on current intellectual property issues, namely recent developments in European copyright law and autonomous driving technologies, based on the corresponding patent publications.
The event will see the presentation of new tools to exploit the design registers, which may help identify and prevent counterfeiting. The procedures for resolving disputes between domain names and trademarks will also be discussed.
Lex Kaufhold, head of the Office of Intellectual Property of the Ministry of Economy, will open the conference with a speech, followed by a message from Francis Gurry, Director General of the World Intellectual Property Organisation (WIPO). Speeches will mainly be in English.
Participation in the conference is free, but requires prior registration on the IPIL website www.ipil.lu (registration closes on 23 April 2019).
In addition to the conference, the public can visit a fair led mainly by Luxembourg intellectual property actors as well as national actors of research, innovation and the promotion of entrepreneurship. The exhibition will run from 13:30.
The full IP Day Programme is available on the IPIL website.​