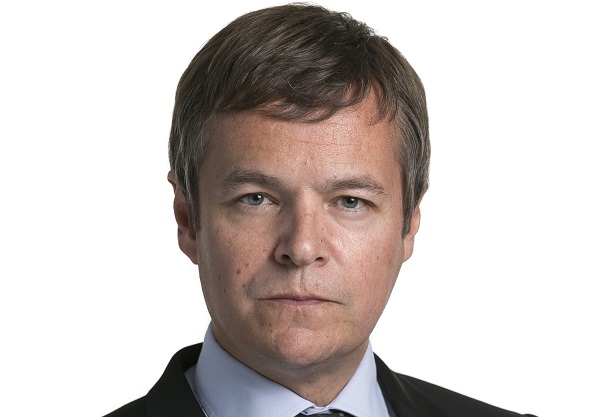 Stéphane Hadet, partner at Dentons Luxembourg; Credit: Dentons Luxembourg
Dentons Luxembourg has contributed to CPI Property Group's decision on a series of high-value transactions, worth approximately €1 billion.
Aided by members of its Luxembourg team, Stéphane Hadet and Olivier Lesage, Dentons recently advised CPI Property Group, the leading owner of income-generating real estate in the Czech Republic, Berlin and the CEE region, on a series of financing and capital markets transactions worth some €1 billion, including the issue of US$350 million Reg S bonds, an update of a revolving credit facility, and a €170 million senior unsecured Schuldschein.
A €510 million three-year unsecured revolving credit facility replaced the company's existing €80 million and €150 million revolving facilities, which were both scheduled to mature in 2020. Eleven regional and international banks participated in the new facility.
The bond issue included US$350 million notes due 2023 and HKD 450 million notes due 2024, each listed on the Main Market of the Irish Stock Exchange plc (trading as Euronext Dublin) pursuant to CPI's €3 billion EMTN programme.
The Dentons team was co-led by Jiří Tomola, Co-head of Banking and Finance in Prague, Nick Hayday, Capital Markets Partner in London, and Catherine Astruc, Banking and Finance Partner in London. The team also included partner Stéphane Hadet and associate Olivier Lesage in Luxembourg, as well as associates Martin Manduľák and Ivo Hartmann in Prague, associate Moeen Qayum in London and partner Matthias Eggert and associate Timo Riester in Munich.