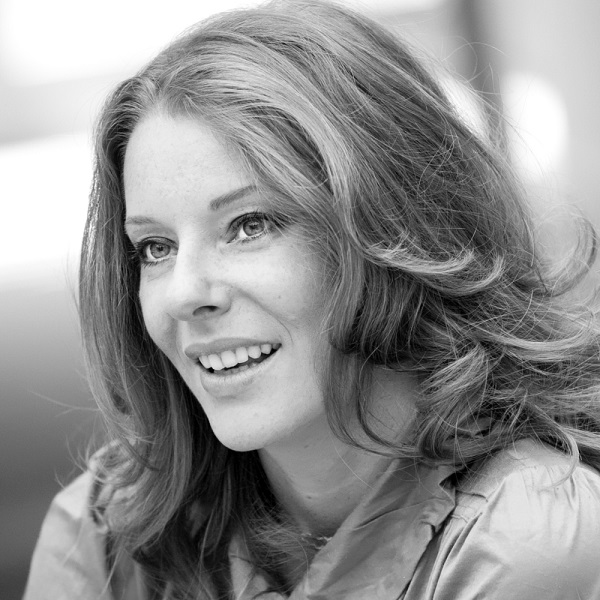 Cindy Arces, MNKS;
MNKS has announced its incorporation into the international PwC network as an independent law firm, a member of the Luxembourg Bar and subject to the deontology of Luxembourg lawyers; the firm will change its name to become "PwC Legal".
Membership of the PwC network will help provide a complete and consistent quality service to its customers in search of a multi-territorial expertise and an interdisciplinary approach. It will create commercial cooperation that will benefit PwC customers by accessing a wider range of professional services while providing them with the assurance of recognised standards of quality, ethics and independence.
MNKS has stated that it will continue to assert its values ​​of technical requirements and high availability to its customers.
With the qualities of a network office and those that have made its reputation on the market, MNKS considers itself more than ever to be "a different law firm in Luxembourg".
The management of the firm will continue to be handled by the Board of Managers of the Company under the chairmanship of Cindy Arces, managing partner, who stated "This is a new page for our firm. Joining the PwC network will, of course, enable us to better serve our local and international customers. We look forward to working within the PwC network to deliver on all the promises of this membership."
Since 22 October, the offices of MNKS have been transferred to Crystal Park (2 rue Gerhard Mercator in the Ban de Gasperich), the headquarters to PwC Luxembourg.