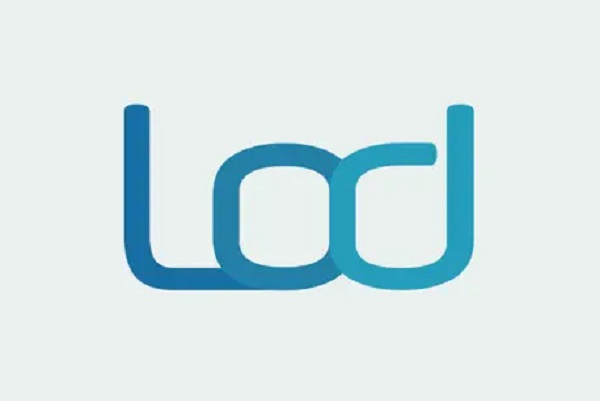 Credit: LOD.lu
Luxembourg's Ministry of Education, Children and Youth has announced the launch of the new LOD.lu - Lëtzebuerger Online Dictionnaire (Luxembourgish online dictionary) mobile application.
Five months ago, the brand new LOD.lu website was unveiled to the public, with a revamped visual identity and extended functionalities. Since then, more than four million searches have been performed and approximately 3.5 million articles have been viewed on the new site. More than half of the traffic comes from mobile devices.
To make the content of the dictionary more accessible, LOD.lu can now be downloaded as a free app from the Google Play Store and the Apple App Store.
LOD.lu features 32,000 dictionary articles, 35,000 meanings, 173,000 translations, 54,000 examples and 10,000 synonyms.
Compared to the website, loading times have been shortened and the display has been optimised, according to the ministry; the dictionary structure is stored on the device and superfluous elements of the Internet browser have been removed.
The linguistic content comes from the same database and remains the most up-to-date, regardless of the mode of consultation (website or app).