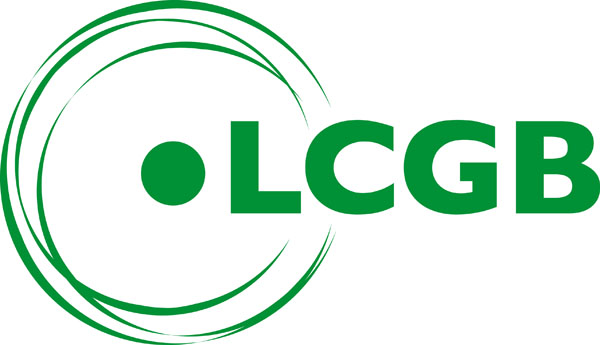 The LCGB trade union has announced that it recently concluded a new collective agreement for employees of the company Proximus Luxembourg SA.
Proximus Luxembourg, born from the merger of the companies Telindus and Tango in 2019, is a company specialising in telecoms and ICT which offers services to residential customers, private companies and public administrations.
LCGB and Proximus Luxembourg SA expressed their joy at having reached an agreement mainly focused on promoting the balance between private and professional life for the 790 employees working on the Bertrange site as well as on the sites of different clients, including Tango shops, in particular. They have agreed on the following six improvements:
duration of the collective agreement over three years;
maintenance of all existing benefits within the collective agreement;
expansion and adaptation of working hours in order to offer more flexibility for employees;
introduction of a system of monthly free hours reducing working time "Quality hours" available to all employees and independently of any other type of leave;
introduction of a retirement bonus;
introduction of a seniority bonus.