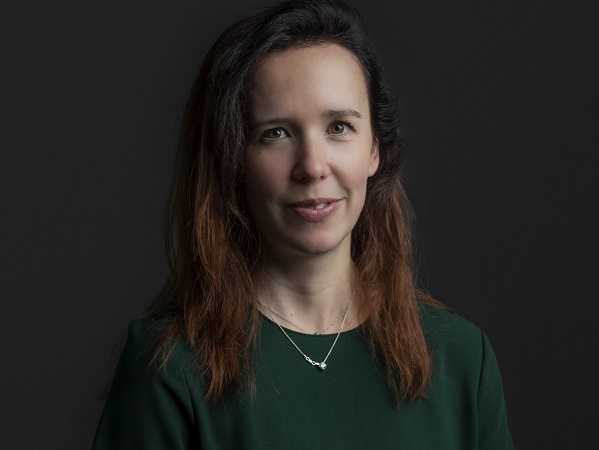 Julie Carbiener, Tax Partner; Credit: Simmons & Simmons Luxembourg
International law firm Simmons & Simmons has announced that Julie Carbiener is joining its Luxembourg financial markets practice as Tax Partner on 1 May 2021.
Julie Carbiener joins the firm from Allen & Overy Luxembourg, where she has spent over a decade building her practice. She focuses on direct and indirect tax aspects of domestic and international real estate, private equity and debt transactions. She also deals with the structuring of Luxembourg regulated and unregulated alternative investment funds and specialises in tax litigation and VAT.
Working alongside Pierre-Régis Dukmedjian, Head of Tax in Simmons & Simmons' Luxembourg office, Julie Carbiener will considerably strengthen Simmons' local tax service offering.
Welcoming Ms Carbiener to the firm, Luxembourg Country Head Louis-Maël Cogis commented: "As the European Asset Management & Investment Funds market adjusts post-Brexit, Luxembourg continues to see new opportunities arising as institutions relocate to, or increase their presence in the region. Julie's significant expertise in advising clients in the financial institutions and funds space will grow the capacity of the Luxembourg bench and expand the expertise on offer to clients in the market".
On joining Simmons, Julie Carbiener commented: "I am pleased to be joining the Simmons tax team in Luxembourg. I feel that my specific focus on VAT and tax litigation will expand the expertise of the existing team, thus enhancing the firm's offering to the market. As the global asset management & investment funds marketplace adjusts to the new normal, I expect that asset managers will continue to significantly increase their presence in Luxembourg, thus increasing the need for tax services for these clients, including my specialisms in tax disputes and VAT. I look forward to collaborating with cross-border Simmons colleagues in advising these clients".