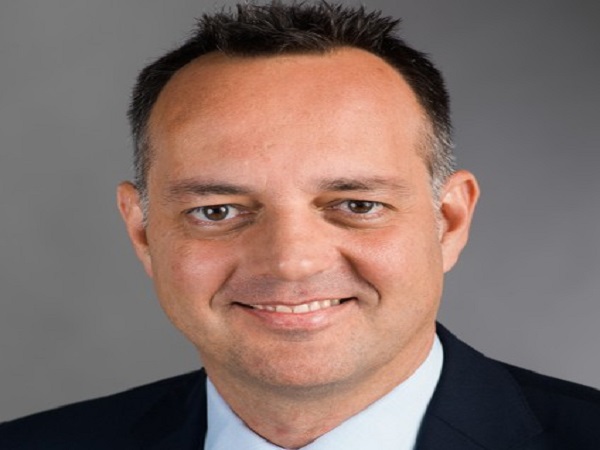 Martin Wolfram, Country Managing Director at Accenture Luxembourg; Credit: Accenture Luxembourg
Accenture Luxembourg has announced that Martin Wolfram will succeed Vanessa Müller as Country Managing Director for Luxembourg as of 1 October 2020.
Vanessa Müller has decided to leave Accenture after over thirteen years within the company. Martin Wolfram joined Accenture in 2001 and was previously COO & Member of the Management Board since 2014.
Since he joined Accenture in 2001, Martin Wolfram has developed Accenture's footprint in Financial Services in Luxembourg and spent four years in the Netherlands and Belgium transforming two leading banking groups. He has over 20 years of experience in the Banking & Investment Fund Industry and has helped clients to lead strategic, delivery and outsourcing activities across the marketplace, with a special focus on post-merger integrations and new business and service models.
Commenting on his appointment, Martin Wolfram, Country Managing Director of Accenture Luxembourg, commented: "I'm truly excited being in this new position and steering Accenture Luxembourg towards the next level of growth. We have an ambitious Luxembourg plan: to expand our local footprint, increase the range of clients and industries we serve and grow to 200 people by 2025".
Although the COVID-19 situation will continue to be challenging in the coming period, Accenture's common goal and strategy will focus on growing together, with its clients, staff and the Luxembourg ecosystem.